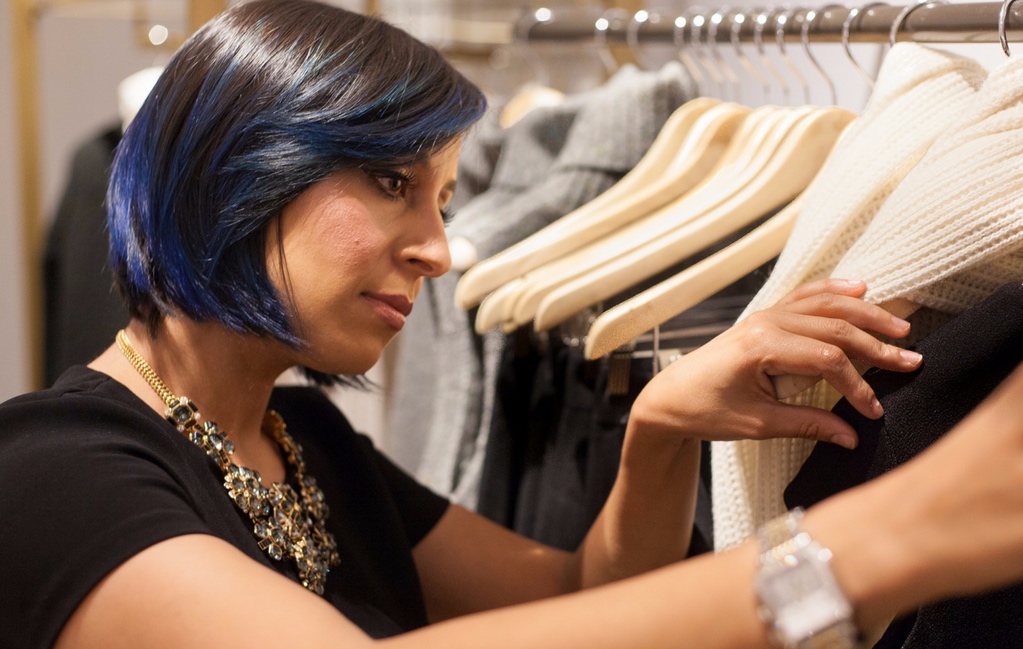 THE SHOPPING EXPERIENCE
Need some new looks but just can't find the time? Give me a few hours, and I'll take care of the rest! This service requires only 2-3 hours of your time and you'll get the pieces you need to spice up your wardrobe.
What's included:
30 Minute phone call
Style Core Quiz
Curated selection of pieces for your taste and wardrobe concerns (all pulled before you arrive!)
14 Days of Text/Email guidance going forward
LET'S GET STARTED
Please email candace@stylebycandace.com upon booking for availability and location preference.
TOTAL INVESTMENT: $750